Transforming the plant shopping experience at World Farm nursery.
CATEGORIES
UX Design
UI Design
Service Design
MY ROLE
User Research, Usability Testing,
Art Direction, Prototyping
TEAM
Team of three with two other amazing graphic designers —
Izzat Rahmat and Lynn Wong
DELIVERABLES
Wayfinding System, Digital Kiosk, Printed List, Receipt & Mobile App
TOOLS
Figma, Adobe Illustrator & After Effects
---
PROJECT
To improve plant shopping experience in World Farm nursery (primarily for tech-savvy millennials) and, in return, increase customer satisfaction that leads to customer retention.
---
METHODOLOGIES
---
OUR CHOSEN NURSERY:


WORLD FARM
With 39 years of experience in the industry, World Farm believes in digital solutions and they constantly improve in their process and procedures.
OUR TARGET AUDIENCE:


TECH-SAVVY MILLENNIALS
Purchasing house plants is a therapeutic way of bringing nature into homes, with various health benefits becoming widely recognised.
---
THE PROBLEM
SYNTHESISING RESEARCH
From our User Research and Contextual Inquiry, we discovered the problems both Millennials and World Farm nursery face at three different stages
1. Before Purchase 2. Locating Plants 3. After purchasing plants
CUSTOMER JOURNEY MAP (USER PERSONAS' PAINPOINTS)
---
THE SOLUTION
DIGITAL SOLUTION TO RESOLVE THE PERSONAS' PAIN-POINTS
WHY KIOSK?
To increase efficiency in physical store

To provide better and consistent assistance to users with curated content for selection

Exclusive to World Farm customers
KEY FEATURES
1.
Filter
by categories and plant requirements
2.
Explore
suitable plants based on lifestyle needs
and plant benefits
3.
Search
and
locate
To engage with customers after their purchase

To provide customers easy and convenient access to information about their plants

Exclusive to World Farm customers
KEY FEATURES
1.
Learn
about your plant and its growth stages
2.
Set
notifications
3.
View
recommended plants
4. Future: Marketplace & Forum
---
---
1


WAYFINDING TO THE KIOSK IN WORLD FARM
KIOSK PATH #1
'Selected based on categories'
KIOSK PATH #2
'Selected based on lifestyle needs'
3


WAYFINDING TO PLANTS



Users can locate plants by referring the plant list to the revamped wayfinding map.
4


PURCHASE RECEIPT



Users will be prompted to download 'World Farm' app at the counter, and the exclusive four-digit code with information about their plants will be on the receipt.
5


MOBILE APP



Users will be can insert the four digit code in the app learn more about their plants. We also intend to implement 'Marketplace' and 'Forum' in the future.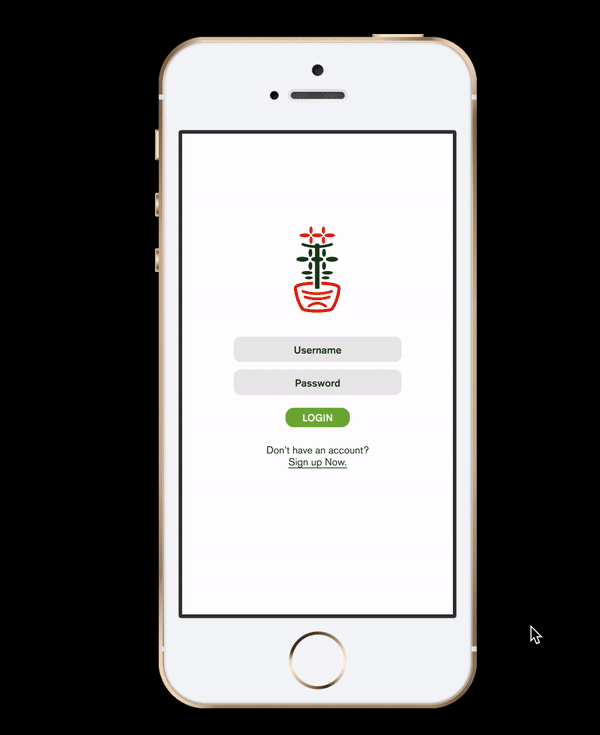 ---